The world's narrowest frame, a super-distinctive fashion design
The narrowest frame. A super-distinctive fashion design. The widest part is only 2.04cm. Disassemble the touch modules without tools.
Easy maintenance, four corners with a safe round design, keep students' personal safety effectively.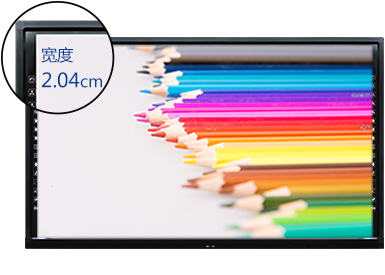 Shortcut button on both sides, all kinds of operation
Multiple shortcut buttons on either side of the screen, effective call functions for writing, erasing, tagging, preparing class and so on.
Using teaching software independently researched and developed by iBoard, the students learn efficiently in the teaching environment.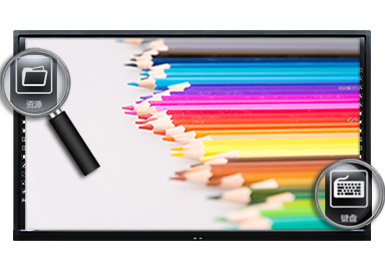 LED Full HD screen, high brightness, high resolution
With high brightness, high resolution digital light display, it can complete HD display of a variety of graphics and text information.
The screen display has the advantages of high definition, zero radiation, super wide viewing angle and external light anti-interference;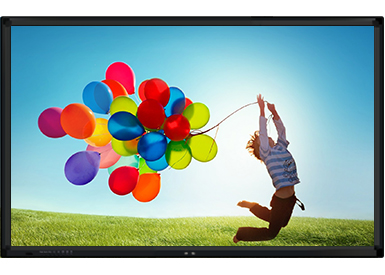 Multi-touch technology. Gesture recognition patent
Integrating iBoard's self-developed high speed infrared touch technology, producing powerful multi-point interaction effects.
Convenient for teachers to carry out multimedia teaching, enriching teaching methods and expanding the scope of multimedia teaching.